Liberia Scholars
Our partners in Liberia have another group of students that we partner with to help create education opportunities. Many of these students have been sponsored for years through faithful partners. There are more needing new sponsors this year.
Sponsors Needed - Liberia Scholars
These 18 students currently need a sponsor for the 2016-17 academic year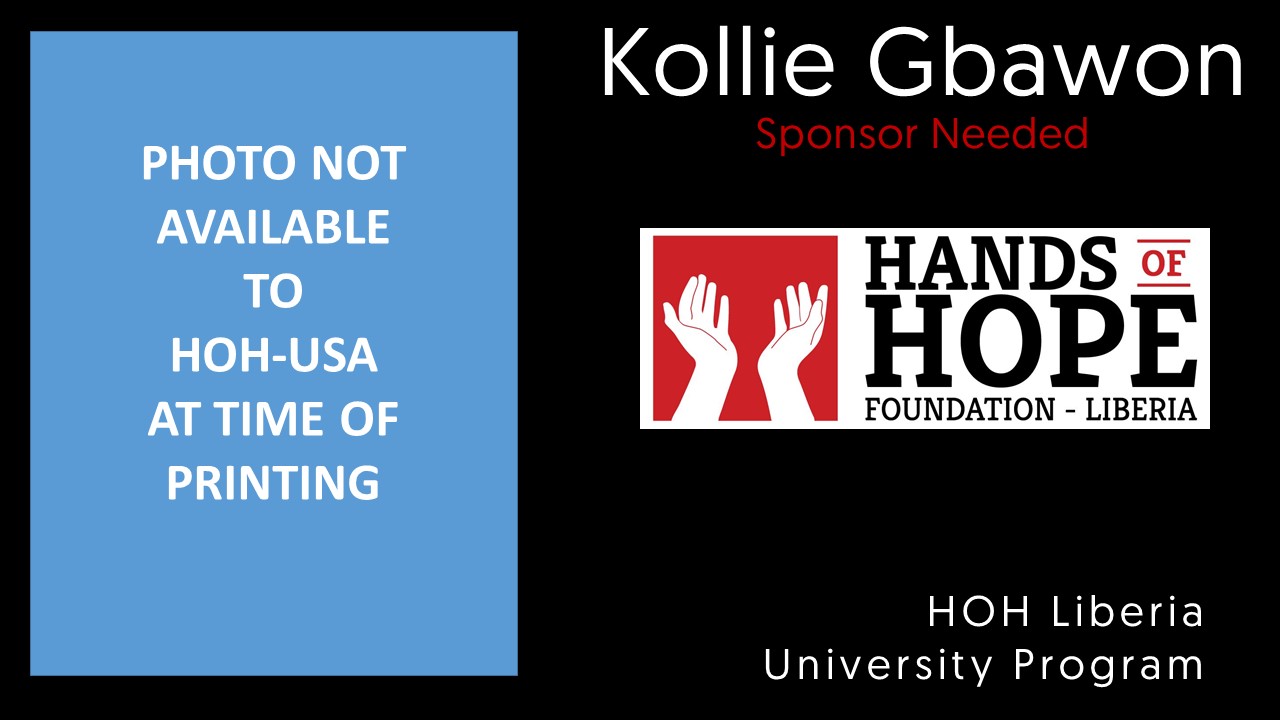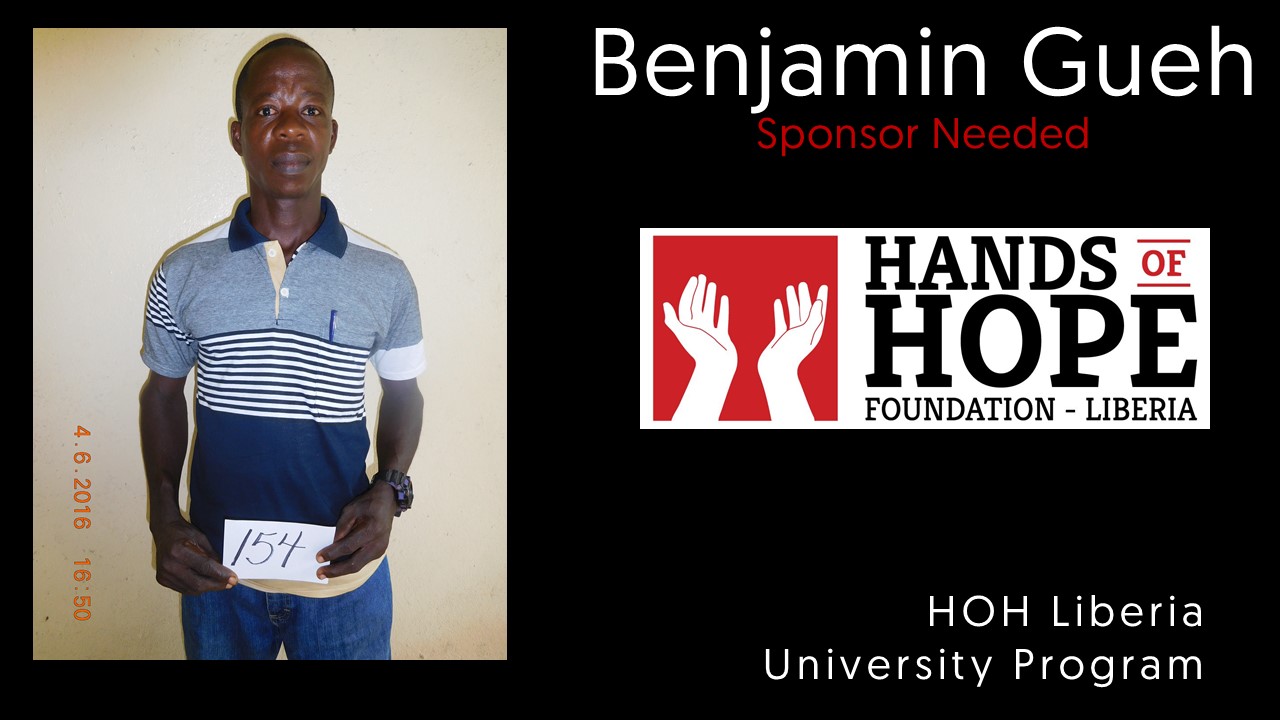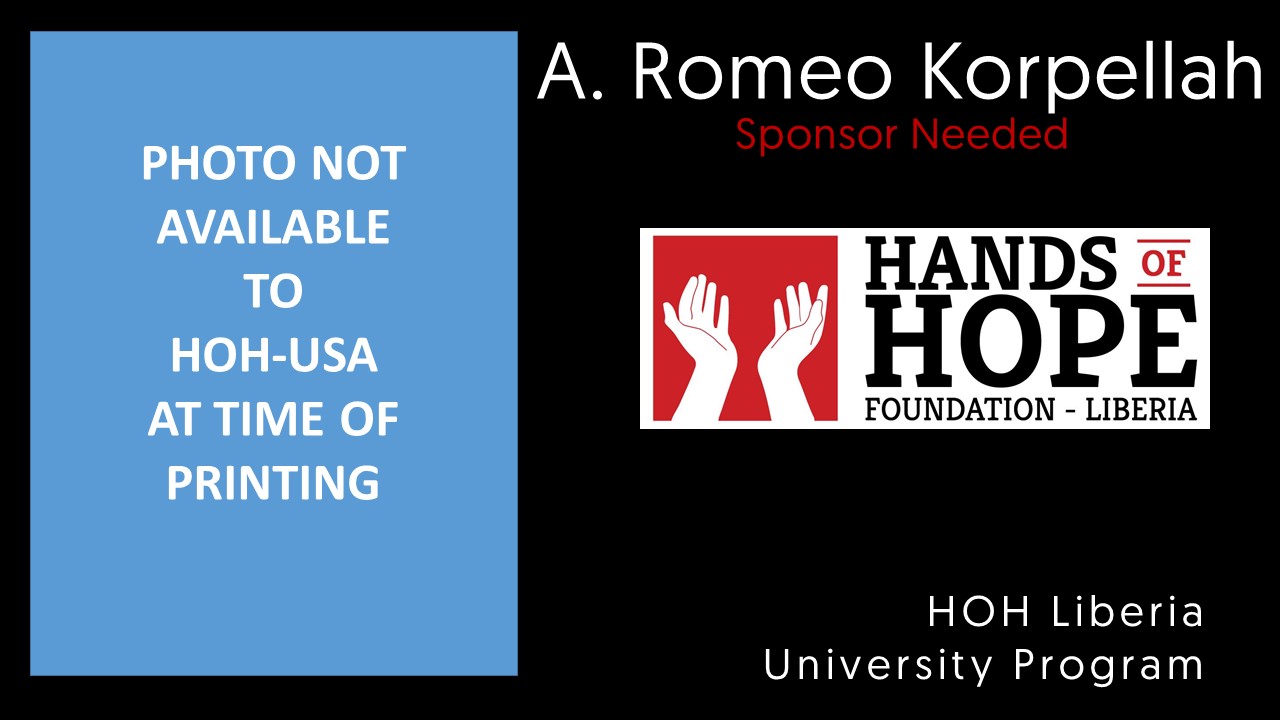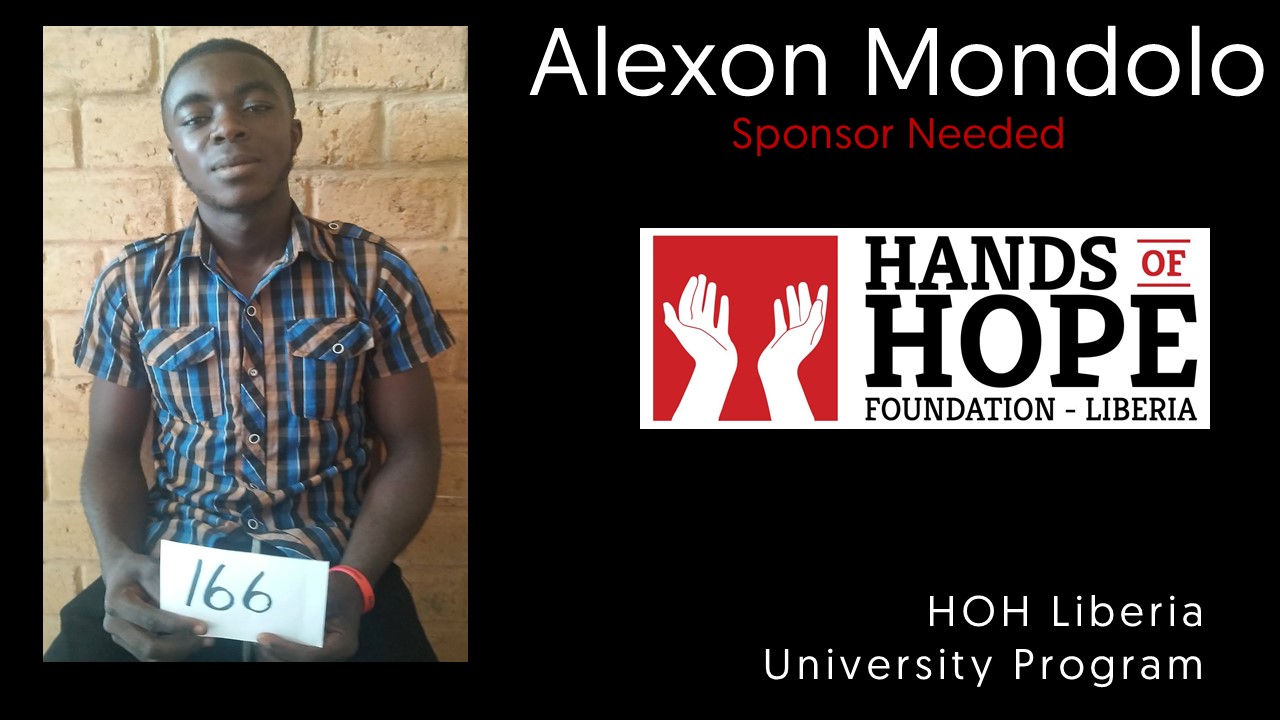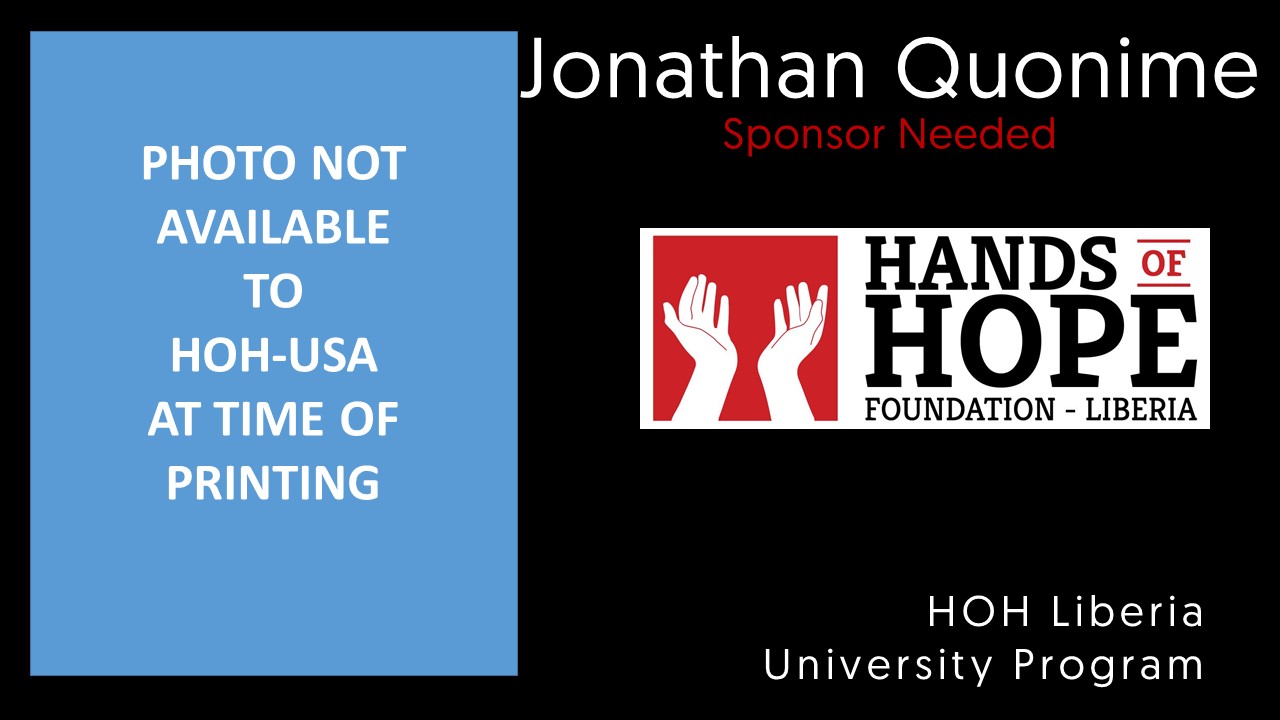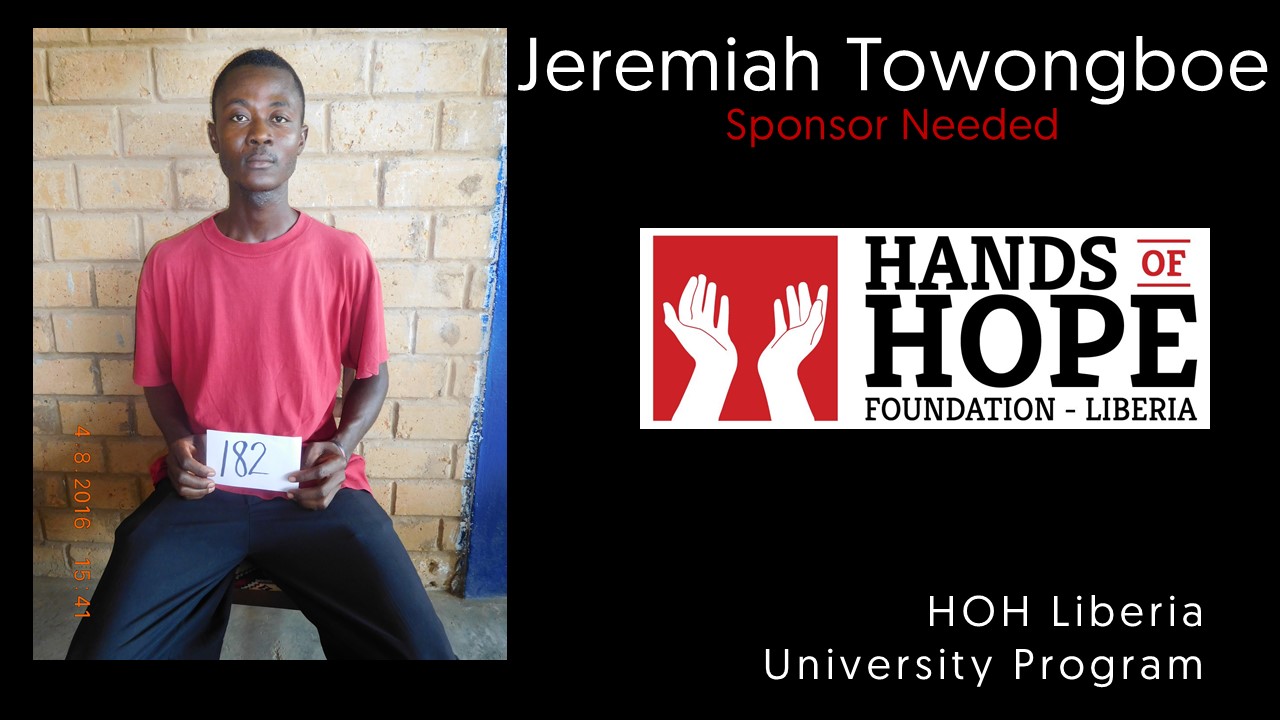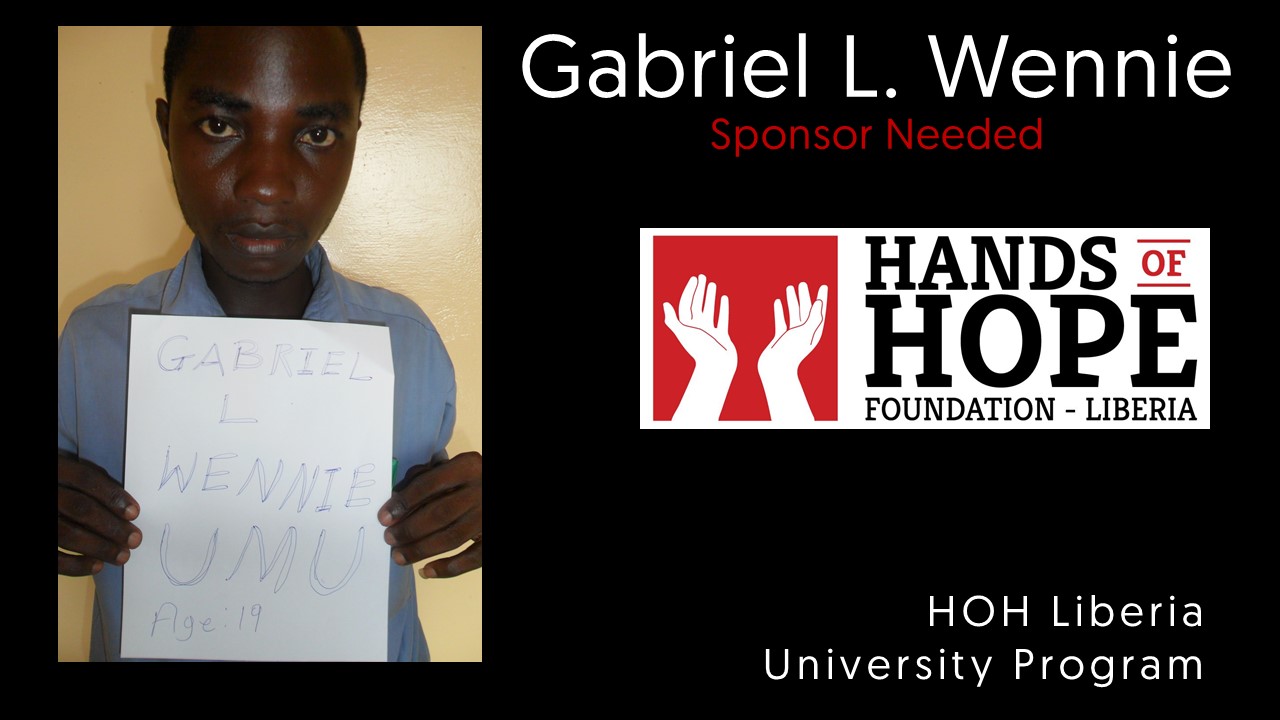 Sponsored Students
We are grateful for the support of these sponsors in helping these students achieve their dreams.